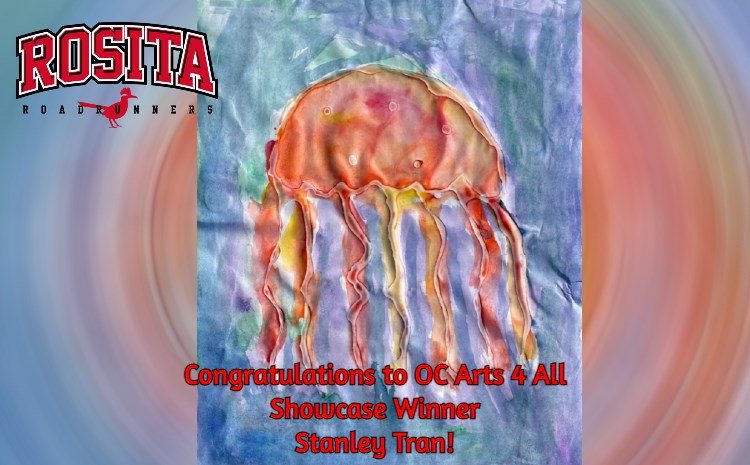 2022 OC Arts 4 All Showcase Winner
Congratulations to 2nd grader, Stanley Tran who has been selected to display his artwork as part of the 2022 OCArts4All Student Showcase in Crystal Court at South Coast Plaza from Saturday, May 28, 2022 through Thursday, June 9, 2022. Special thanks to Mrs. Freeman who submitted his artwork to the showcase!
We are so proud of Stanley!